Uncategorized
Blog categorized as Uncategorized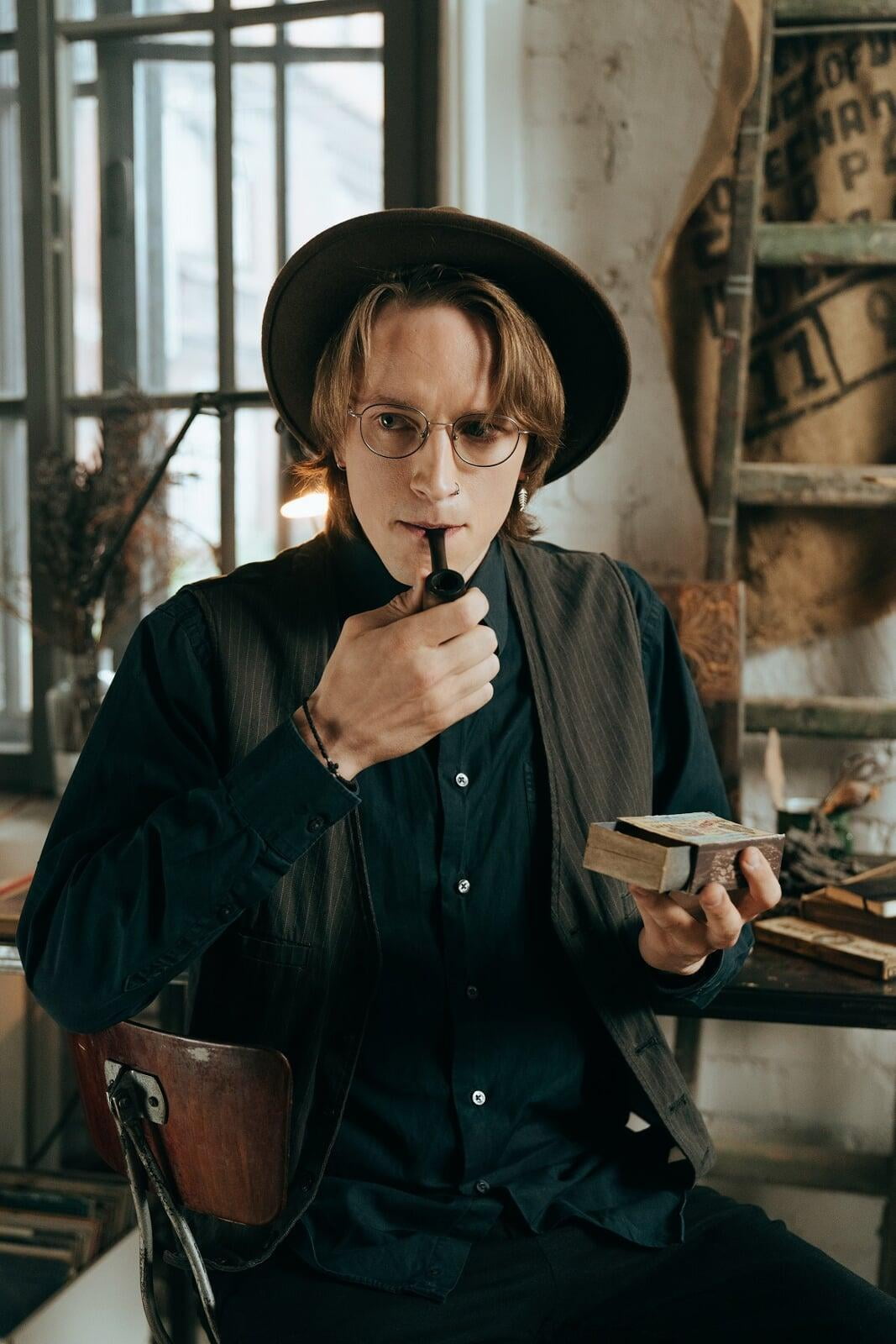 Pipes are convenient, odorless, transportable, and portable smoking devices. Initial pipe materials were restricted to wood and glass. Nowadays, there are as many pipe-making materials as you can imagine. In addition, pipe manufacturers are constantly developing new designs and technologies to enhan...
- There was an error adding to cart. Please try again.
Quantity updated
- An error occurred. Please try again later.
Deleted from cart
- Can't delete this product from the cart at the moment. Please try again later.